Information and updates on other projects in the Ls1Gt6 garage.

The header at the top of the page highlights the current state of "Walter" my current work in progress, it will be a rat-rod, street-rod/experiment platform. The basic idea is to combine the components pictured below, as quickly as easily as possible. The tires/wheels are the feature of the truck, the rears are 20" Dayton wire wheels sporting 18" wide Mickey Thompson rubber. To provide motivation to them, a stock long-block 4.8L Chevy engine (LR4) with a single turbo (Borg Warner 366) backed by a 4L80e trans.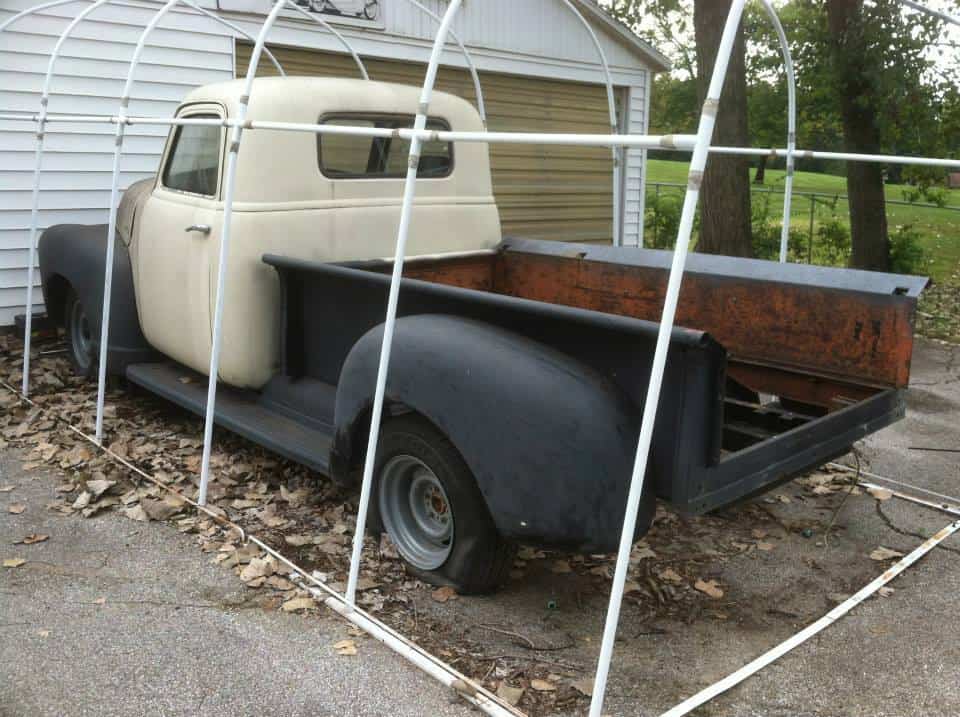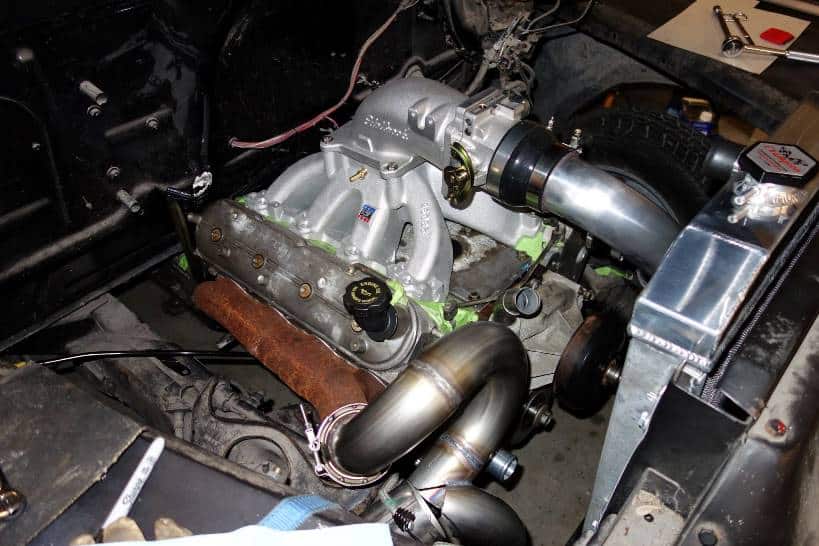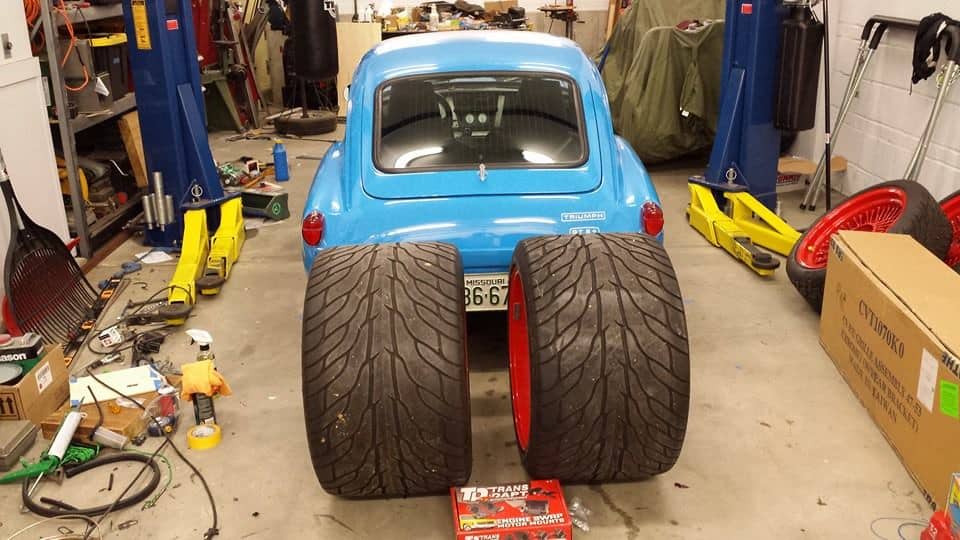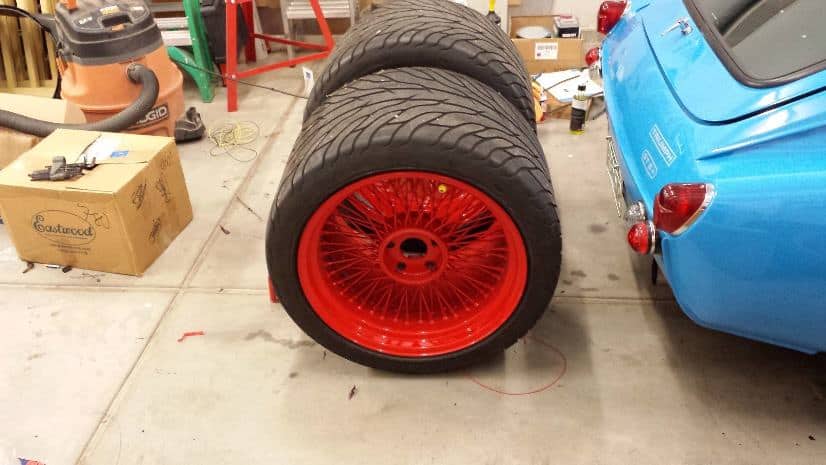 I added some bars to a friends CJ7 to make his cage a "family style cage" it came out very nice, he had some "SubLime" paint mixed up and put in spray cans so afterwards you couldn't tell the bars weren't original, although it turned everything else in the garage Sublime too!